Lanc Remastered is an open source network monitoring and packet analysis application designed to pull/sniff IP's on gaming consoles such as Playstation/Xbox and a remake of the original LANC program. LANC however, originated back in 2010-2011 as an IP puller for private use on internal and external networks, similar to Wireshark and Commview.
While LANC itself, worked perfectly for system administrators at the time, it did come with it's problems like some features being deprecated,  its tricky setup with annoying errors and the developer no longer supporting his sofware, resulting in "end of life".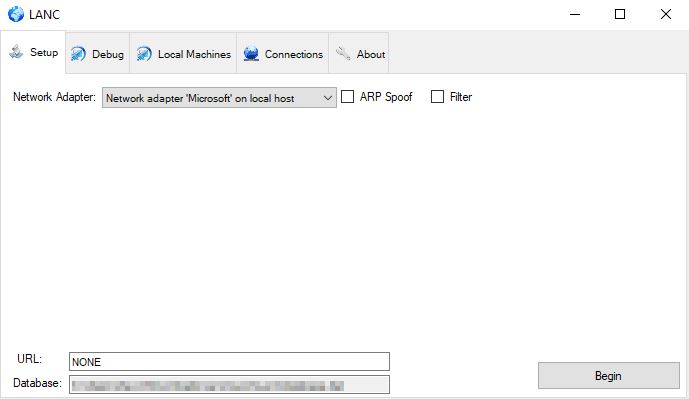 Then came the developer Psycho Coding also known as Lord Psychotic, which released a remake of the original LANC program called LANC v2. This update/remake fixed the Geo location IP lookup, added a browser database to label IP's and ultimately made the program more stable.

Not long after the release of LANC v2, it started to get popular amongst the gaming and hacking community with positive feedback and inspiration. Thus, resulted Lord Psychotic to publish another update, this time released as LANC Remastered. Lanc Remastered came with features such as a ping tool, Xbox live and COD servers highlighting tool, network adapter information and a LAN device sniffer to scan your local devices.

Following the release, LANC Remastered ended up to be your go-to tool for sniffing/pulling IP's on your Playstation and Xbox for the next 4 years. While users started to report issues on the program not opening or working etc, a trend of resolving IP's via an an online database started to emerge (think xResolver), enabling users to search any IP or gamertag on a website.
In 2020, another release arrived, dubbed PCPS. Lanc Remastered PCPS comes with much more features as its predecessors. While it still works as an IP puller, it's also a PSN/Xbox Resolver to retrieve info on previously labeled/pulled IP's and gamertags. Making it simpler and more efficient than ever before.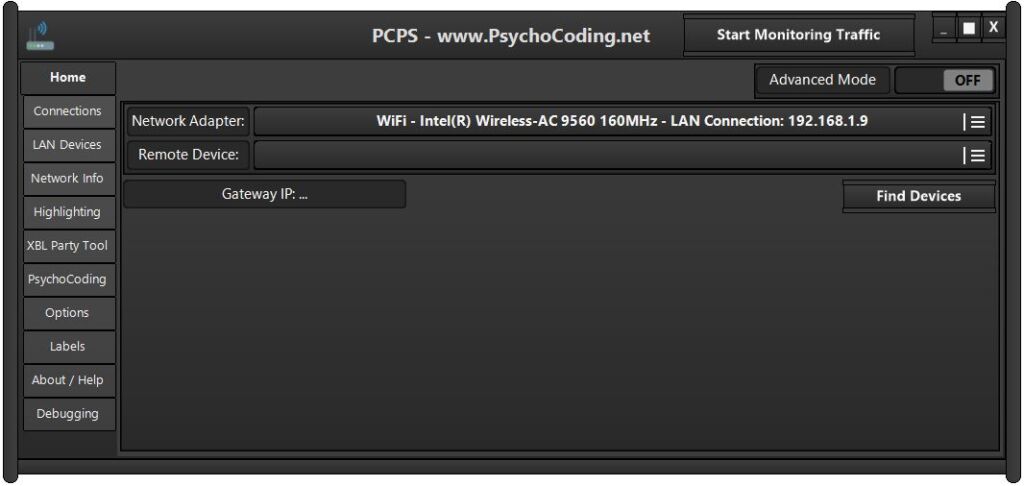 Frequently Asked Questions